Irish Dog Breeds
Posted on March 12, 2014 by admin in breeds, dog, holiday, Learning, photo
The Glen of Imaal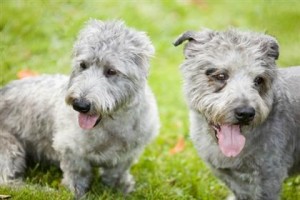 The Glen of Imaal is more of a working terrier than a fashionable show dog. One of its original jobs was to dig into burrows to root out nuisance badgers, its weight and strength matching the badger's, and its powerful tail acting as a handle for being pulled from the hole, if necessary. A member of the Terrier group, the Glen of Imaal is still classified as a working dog, as it remains entirely capable of serving as vermin control. This breed differs from many types of terriers in that it is not a barker.
The Irish Setter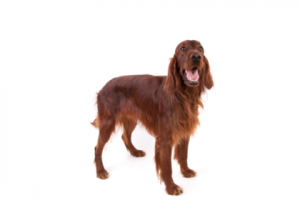 The Irish Setter is a member of the Sporting Group. Its distinctive and eye-catching deep red mahogany coat and full, silky hair makes the Setter a favorite with the well-heeled set. Add in the Setter's unbound enthusiasm, superior hunting skills and happy disposition, few can match this breed as an ideal companion pet.
The Kerry Blue Terrier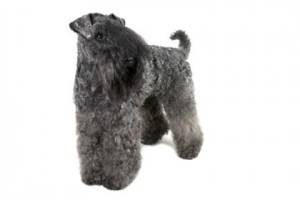 Originally bred as a farm dog in the mountainous regions of Ireland, the Kerry Blue Terrier is a stunning show dog and a giddy house pet. If you want an active dog that will be begging you to run, explore, and play with it, then this athletic fur ball with a blue-gray coat should be your pet of choice.
The Soft Coated Wheaten Terrier

The Soft Coated Wheaten Terrier is a medium-sized dog that is not only powerful but gentle and affectionate. This Irish terrier, most often noted for its warm, wheaten-colored coat, is also athletic and able to compete in dog trials or shows that require agility. A wonderful companion for those looking for a curious indoor dog.
Irish Wolfhound

The Irish Wolfhound is a strong and sturdy giant whose temperament is gentle and noble. The Irish Wolfhound makes an excellent addition to any family that can offer plenty of space to accommodate this breed's size.
Irish Terrier

Speculated to be among the first of terrier breeds, the Irish Terrier is very true to typical terrier traits with its loyalty, adaptability, and spunk. This breed is very well-rounded and makes for an excellent companion.