Grooming Special!
Posted on August 13, 2014 by admin in community, event, grooming, special, store
Back To School Grooming Special
Now Through September!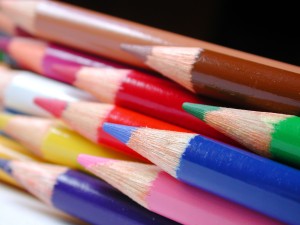 Did your dog have a muddy summer? Ready to get your dog's clean and your house now that the kids are back in school?
For the months of August and September we're having a Back To School Grooming Special!
As part of the special your pet will receive:
A Bath
Ear Cleanse
10 Minute Massage
Nail Trim
Anal Gland Expression
* Your dog must be current on all vaccinations including Distemper/Parvo, Rabies and Bordetella. If they are not up to date at the time of bath, we can update them on the same day! This special does not apply to any shaving, or fully stripping of the fur.*
Call us at 770-786-2193 to make your appointment
or for more information!