Pets Rxercise Program!
Posted on September 27, 2014 by admin in community, event, info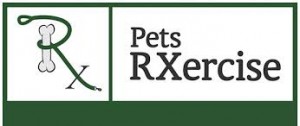 Did you know that you can get a pass from us and take your pet (and all family members) to a state park in Georgia and get in for FREE?! You save $5 with each pass when you go.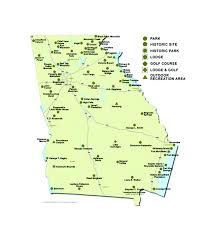 Want to know more about the Pets Rxercise initiative? Check out the GVMA website HERE!