Halloween Pet Safety Tips
Posted on October 29, 2014 by admin in cat, community, dog, HelpingLostPets.Com, holiday, Learning, microchip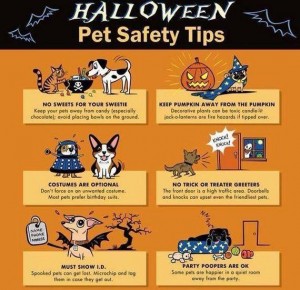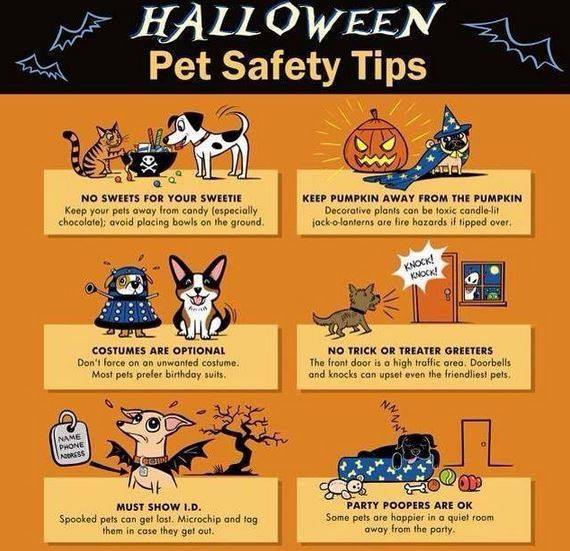 Remember that if your pet has a microchip, your contact and address information needs to be up to date in order for someone to contact you if your pet gets out or lost. If you've received your microchip from us, or if you have a microchip that was implanted by a rescue group that was not enrolled, you can go to the AKC Reunite microchip page and enroll your pet today!
If you do not know what your pet's microchip information is, you can come by the clinic and we can scan the animal for you at no charge (and we can enroll your pet for you if that's easier too)!
And if your animal gets out over the holiday weekend, please remember to post it on Helping Lost Pets which has a website and a Facebook group that reaches a large population.