Announcing: Our Christmas Specials!
Posted on November 28, 2014 by admin in cat, community, dog, grooming, holiday, treat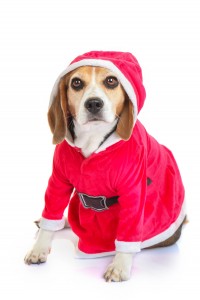 We are excited to announce 3 different specials for the holiday season that run until December 31st!
Purina Veterinary Diet Treat Special

Get $2 off each box of Purina Dental Chewz OR
$2 off a bag of Purina Lite Snackers!
Science Diet Ideal Balance Treat Special

Buy 2 bags, Get 1 Free of any bags of Science Diet treats!
Mix and Match any of the Jerky Strips, Fruity Snacks, Grain Free,
or Breakfast Medleys (while supplies last)
Grooming Special!
Take advantage of our holiday grooming special before your relatives come to visit!
As part of this special,  your pet will receive:
A Bath
Ear Cleanse
10 Minute Massage
Nail Trim
Anal Gland Expression
Bandana (if available)
* Your dog must be current on all vaccinations including Distemper/Parvo, Rabies and Bordetella. If they are not up to date at the time of bath, we can update them on the same day! This special does not apply to any shaving, or fully stripping of the fur.*
Come by today to take advantage of our treat specials
OR to set up your dog's grooming appointment!