The More You Know: Beagles
Posted on February 18, 2015 by admin in breeds, dog, Learning, The More You Know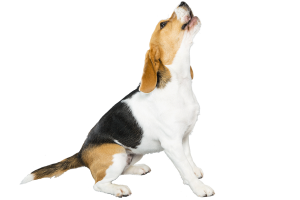 Beagles can be fantastic pets, but you should research them before bringing one home. You can get more information about beagles from:
Find out some pros and cons of beagle ownership
Looking to adopt a beagle? Try Atlanta Beagle Rescue!
Not sure if a beagle would fit well with your family's needs? You can always set up a consultation appointment with Dr. Krueger to discuss some breeds that you are thinking about before you bring home a new pet.
Call us at 770-786-2193 to set up your appointment!