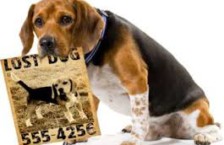 Posted on May 7, 2014 by admin in cat, dog, Found, HelpingLostPets.Com, Learning, Lost

There is a new service in the area to help those who have lost their pets as well as people who have found a pet who are searching for the owner. You can check out their information, and subscribe to updates, at Helping Lost Pets. The group also has a Facebook page that you can like […]

Comments Off

on Lost Pet? Found A Pet?

Continue Reading...